The coming president of the United States, Joe Biden, apparently has chosen long MIT professor, Gary Gensler to become the next chairman of the Securities and Exchange Commission, SEC.
There are still rumors as to whether this news is true or not. However, anonymous sources are saying that SEC will be led by this MIT professor.
Gary Gensler used to be the head of the U.S. Commodity Futures Trading Commission, CFTC. During his tenure as the head, he added some new addendums to the Dodd-frank law. This law itself has been put in motion ever since the economic crisis of 2018.
When president Donald Trump came to power, Gary Gensler had to spent most of this time teaching Blockchain and digital assets courses at MIT.
As has been already mentioned, there are still rumors with regard to the full authenticity of this news. However, should this professor become the next chairman of the SEC, it will be the first time that someone so close to the world of crypto and Blockchain has been put in charge of this commission. This is why many are hoping his tenure as chair will put a positive spin on the preconceptions of crypto in the minds of government officials.
Prior to this alleged choosing of Gary Gensler for this position, Jay Clayton used to hold this office, until he was let go in late 2020. When he was in charge of the securities and exchange commission, he proposed that digital assets should come under the purview of SEC regulations and that this commission should be in charge of overseeing their trades and exchanges.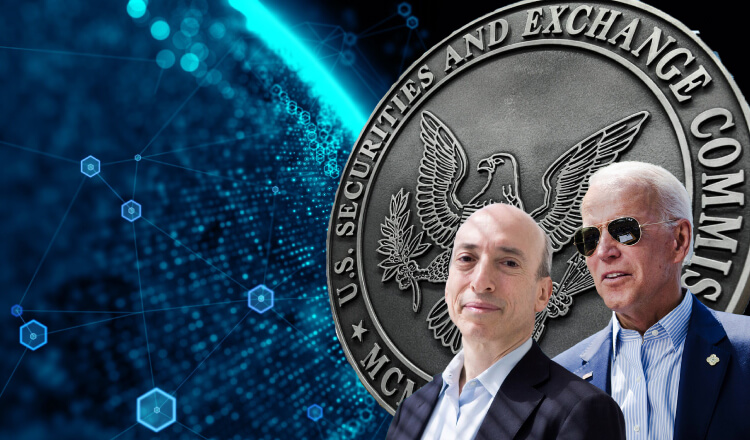 Gary Gensler has also been put in charge of the financial aspects of the power transfer between Trump's and Biden's administrations. This is why there are many speculations that he will indeed remain in the government and lead the SEC.