We are glad to welcome you on our web-site. Foundico.com is the platform that helps projects published on the ICO to announce themselves, as well as investors. We have collected the most important criteria that show the honesty and openness of ICO projects. Foundico.com is only up-to-date and verified information.
The foundico.com team is constantly working on the project, creating a bridge between ICO projects and investors.
Support our project - send some coins to us. All funds will be spent for employees salary and website improvements.

CCA: 5fc4327YS6FLJoGRw5Mrekk5B7P5M3UcBr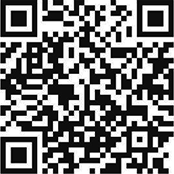 CCXX: xETPYBWHqL3z1PC7wNjcR4EHgQDrz3g7E4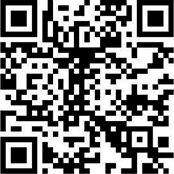 If you have any questions, fill out the form below and send to us.